3 out of every 10 Malaysians experience mental health issues (Health and Morbidity Survey; 2015). Our team of qualified mental health professionals offer a broad range of psychological services for children, adolescents, and adults.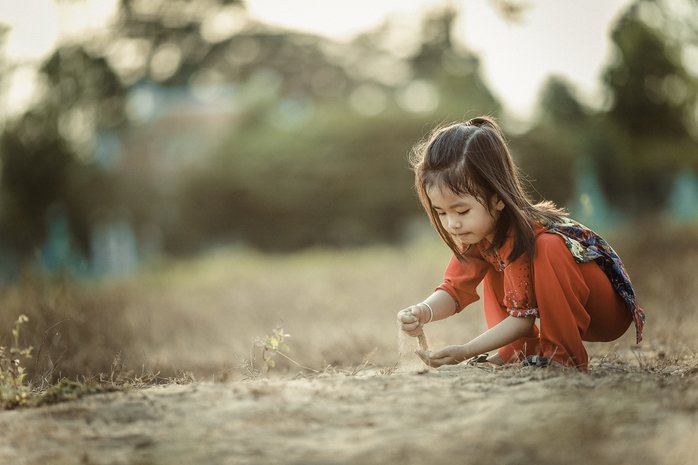 CHILDREN AND ADOLESCENTS

Mental health is essential to a child's overall wellbeing; strongly influencing ability to function and adapt well at home, at school and in society. Some of the areas or difficulties that our Psychologists can help children cope with are:
Conflict at Home and at School
Coping with/Overcoming Stressful Events (i.e. Divorce/Death of a Parent)
Anxiety
Depression
Developmental Concerns/Learning Disabilities (i.e. Autism, ADHD, Dyslexia)
IQ Evaluation/Slow Learner
ADULTS

Some of the social, emotional and behavioral challenges that we are able to help adults with include:
Depression
Anxiety
Anger Management Issues
Adult ADHD
Psychological and Neurocognitive Issues
Sleep Problems
Trauma
Stress
Grief and Loss
Life Transitions
Substance Abuse/Use
Panic Disorder/Panic Attacks
Bi-polar Disorder
Eating and Body Image
Relationship Issues
Personal Growth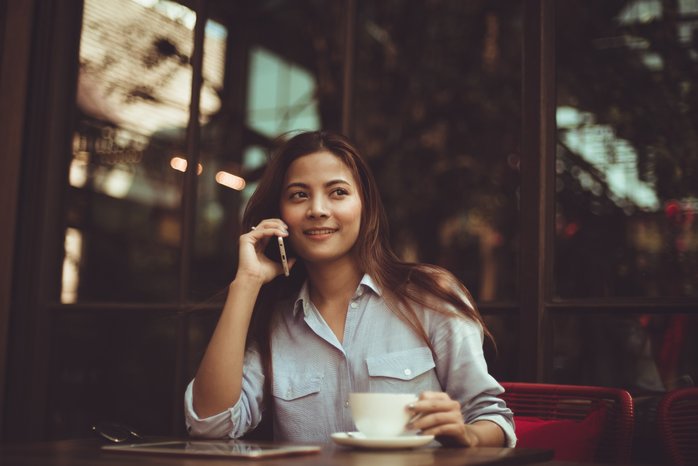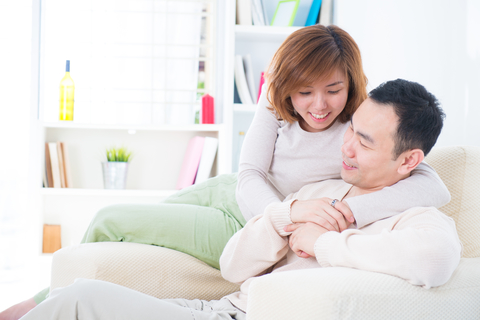 COUPLES

When individuals come together in an intimate relationship (marriage, dating relationship, life partners etc.), certain issues and struggles might arise as they attempt to sustain relationship satisfaction. Some common issues that can be explored through couple counselling include:
Financial Issues
Communication Difficulties
Trust
Coping with Extramarital Affairs
Differences in Goals and Values
Work-related Stress
Different Sexual Needs or Other Sexual Issues
Family Conflicts
Difference in Parenting Styles
Life Changes
Transitions
FAMILIES

Families are complex systems. Each family member can have a strong impact on each of the other members, and on the family unit as a whole. Family therapy hones in on encouraging positive change, resolving conflict, better understanding of each other and improving overall interactions within the family. Family therapy helps families to:
Deal with Conflict More Productively
Process, Navigate and Cope with Familial Crisis
Overcome Significant Loss/Change
Improve Communication and Interactions
Increase Resilience in the Face of Various Challenges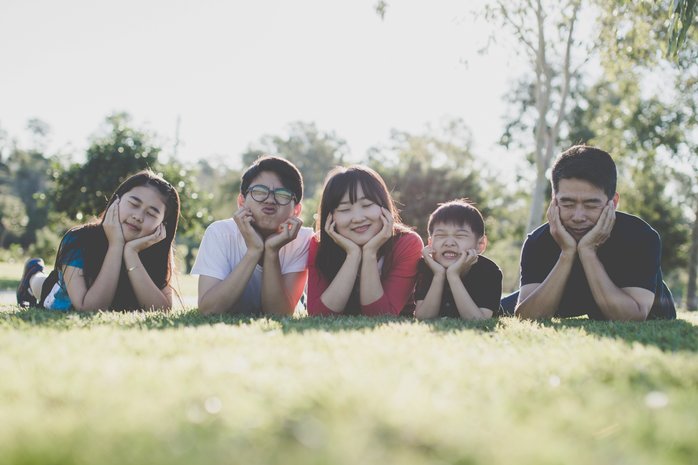 Here are some assessments conducted.
At Effective Living, our team of psychologists conduct a wide variety of assessments tailored to cater to the specific needs of each individual client and their families.
All assessments conducted generally consists of diagnostic interviews, behavioral observation and the use of standardized psychometric instruments. The following is a general list of psychological assessment available for both adults, children and adolescents.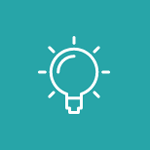 Cognitive Ability
(e.g. IQ)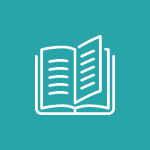 Academic Difficulties
(e.g. ADHD)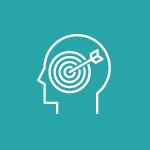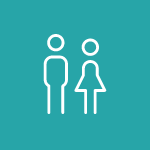 Relationship and Communication Styles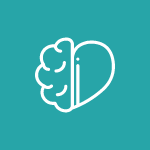 Emotional Difficulties (e.g. Depression, Anxiety)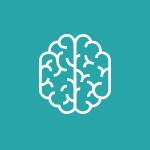 Neuropsychological Function (e.g. Dementia)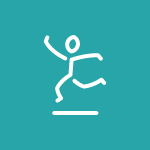 This is a partial list of the many assessments, evaluations and screening available at Effective Living. If you need more information, please contact us at +603 2242 0444.
Refer to some of the frequently asked questions below which may help you out.