Mental illness is expected to be the second biggest health problem affecting Malaysians after heart diseases by 2020 (Health and Morbidity Survey; 2015) thus having real life implications for businesses, the economy and society in general.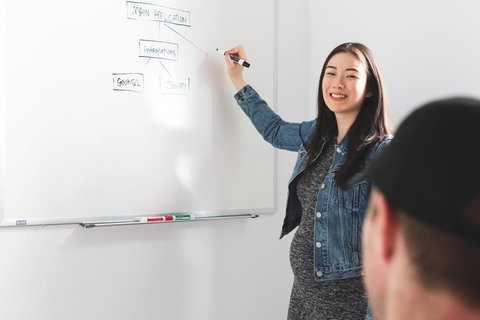 EMPLOYEE ASSISTANCE PROGRAM (EAP)

EAP is designed to diminish risk, reduce costs, and enhance employee productivity, leading to a more energetic, positive, and productive workplace.
WORKPLACE CRISIS SUPPORT

Some degree of stress is considered essential to maintain interest and stimulation in the work environment, however, there are many situations that may cause stress over and above what is regarded as normal. These are termed 'crisis' and have a profound effect on functioning.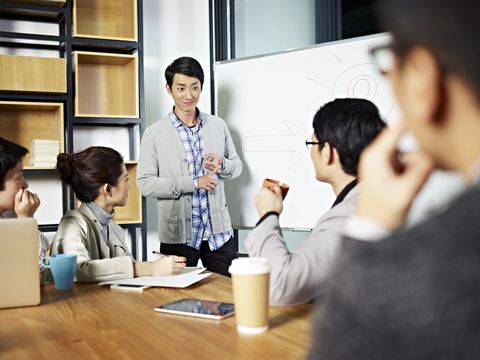 TRAINING AND DEVELOPMENT

Customizable sessions on relevant topics from psychological perspectives conducted by subject matter experts purposed to provide helpful information and activities for people to lead better lives.
RESEARCH AND ANALYSIS

Data-driven and evidence based research outputs and behaviours of individuals and/or groups with occupational, clinical and educational applications.