Effective Living is committed to provide quality psychological services.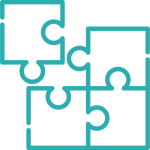 For Individuals, Corporates and Schools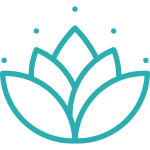 Holistic Approach to Wellness and Balance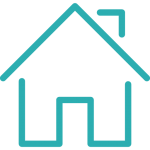 Safe and Comfortable Environment
Effective Living Sdn. Bhd. (ELSB) is an association of mental health and medical professionals (psychologists and psychiatrists) with a vision to promote a holistic approach to balanced and integrated living.
Established in 2006, we enjoy strong partnerships with international employee assistance service providers and have worked with various local and multinational organizations in identifying and maximizing the potential of individuals and teams.
We provide individualized and innovative solutions to help people thrive and attain their full potential whether in their personal lives or in their workplaces.
We provide you with professional services promoting mental health and wellbeing, find out more about our services below.
Educate Yourself about Mental Health.
Find out more about mental health, frequently asked questions, online screening tools, current treatments and overall wellbeing.